Thinking about creating a new payments product? Understand the different payment solution providers you need to partner with.
Starting a fintech proposition is exciting, so make sure you're working with the right payment solution providers.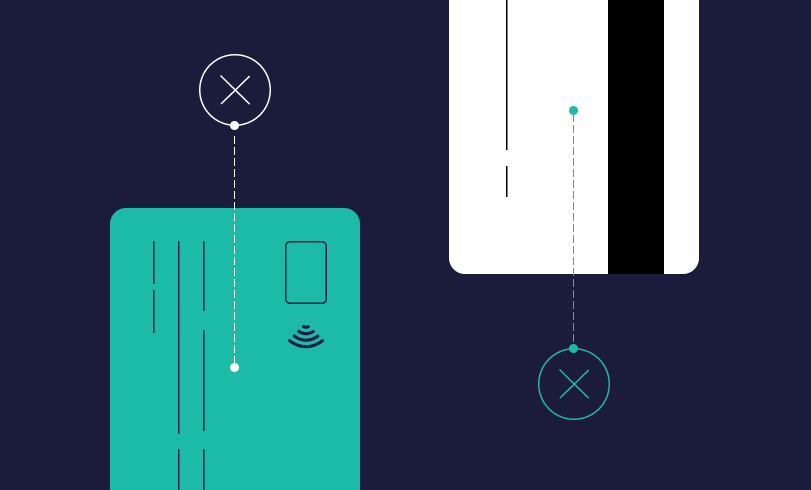 The fintech and payments space is booming globally with financial disrupters creating new and innovative solutions for consumers and business alike. Don't believe us? VC investors have been so keen to get in on the action that they have been supporting a number of the hottest start-ups for years. The UK is doing especially well, so it's not a surprise to hear that it currently ranks first in Europe in terms of total capital investment and accounted for 408 of the 3052 worldwide deals made in 2020 alone.
Being part of this space means we realise how enticing it must be to see the latest innovations that have been brought to market in recent years; however, it is important to know that behind every shiny new fintech are a number of critical partners working together to create world-class products.
With competition increasing, the key to longevity is connecting with specialist partners that can help you scale. But who are these partners you need to know about?
Issuer/BIN Sponsor
BIN Sponsors are established, licensed entities with membership to payment networks (for example Mastercard or Visa). By having scheme membership, BIN Sponsors can work with fintechs to provide access to payment networks for their card programme, enabling transactions to be processed and cardholder funds to be settled. They have the technical and regulatory setup needed to help launch the product, and this lets the fintech focus on building their business. Working with a BIN Sponsor is a successful method used by many of the strongest players as it is a quick and cost-effective way to get a proposition live without the need to become a scheme member yourself – which is cumbersome, costly and time-consuming.
Issuing Payment Processor
A payment processor provides the transaction processing tech behind a fintech's business by acting as the information sharer between various players such as the merchant, card scheme and issue. Processors share information between the issuer and the card network – providing the system of record, authorising transactions, monitoring data in real-time, and communicating with settlement entities. Processors offer great flexibility and allow a fintech to add or subtract the functionality they and their users need.
Card Bureau or Manufacturer
If a fintech wants to provide their customers with cards, then they need to have them designed and manufactured. They need to work with a specialist company that can help them in all areas of this process, from concept to completion. Their card needs to adhere to scheme standards and work with all Point of Sale (POS), terminals, and ATMs to ensure no card acceptance issues occur. Customers also want new cards to look and feel different to what they already have. Working with a card manufacturer allows you to decide on your unique requirements and create a bespoke product.
KYC Provider
KYC means "Know Your Customer". It is a process by which fintechs need to obtain and verify information about the identity of their customers at the point of onboarding and on an ongoing basis. This process is designed to ensure that the individual or company who uses a fintech service is indeed who they say they are to guard against money laundering as well as other types of fraud and criminal activity. Having a KYC provider is essential when launching a card programme because you need to identify any individuals suspected of being involved with criminal activities and any Politically Exposed Persons (PEPs) under The Sixth Anti-Money Laundering Directive.
These four partners are key to providing cards to your customers, and although many of them will also provide additional services that may benefit you, it is also worth considering other partners and features. For example, you may also need:
An app developer if you want an app to accompany the card.
An Open Banking provider if you want to connect the card to other accounts.
A digital banking provider if you want to connect the card to other rails like Faster Payments.
A tokenisation provider so the card can be held virtually in Apple Pay and Google Pay.
The entire payments industry is evolving at speed, so try to think about what will allow you to operate without any payment friction and set you apart from your competitors.
It is important to remember that every use case has different requirements and there is no one best partner for every solution. It does depend on what you would like to provide your customers and how each partner can best assist you to provide a better financial experience.
Check out Moorwand's other payments guides