Should I pick specialist fintech partners or a jack-of-all-trades?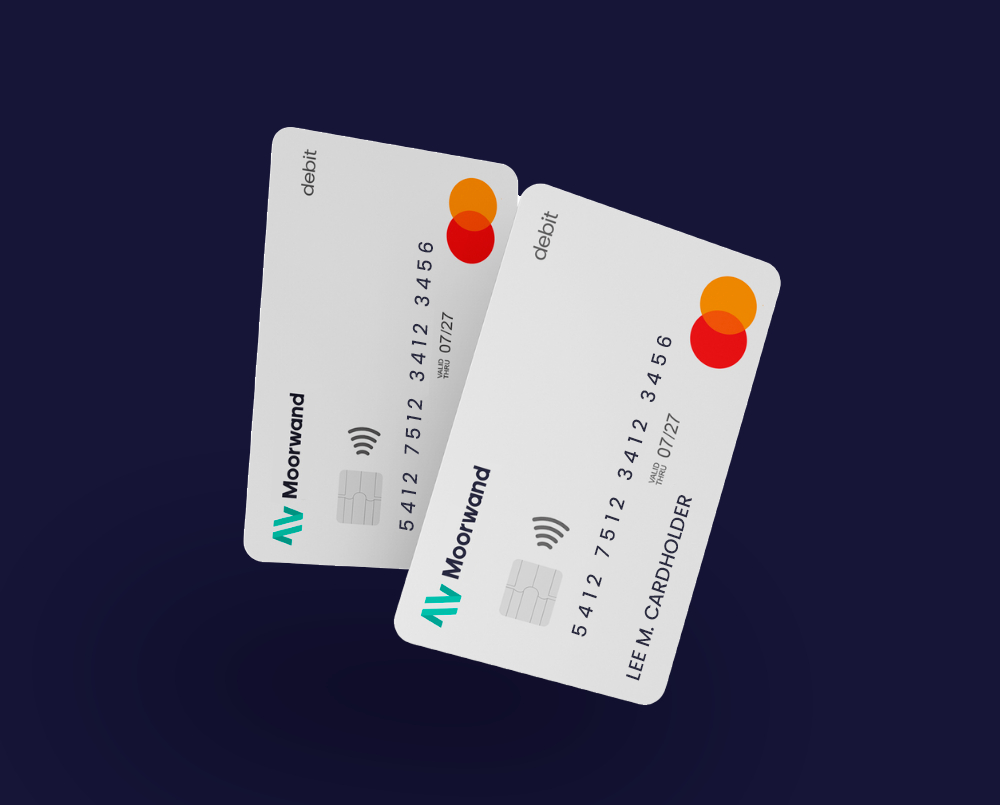 This is a question we hear a lot. When you're starting out in the fintech space the various ecosystems you need to plug into to get your business going – whether your niche is payments, crypto or otherwise, can seem vast and confusing.
It's hard to know which route to take when there are so many potential partners touting their services. Getting the relationship between your business and your service providers just right is especially important when you're trying to keep pace in an industry as fast-moving as fintech.
Although most fintechs share this common goal of executing at-speed within this dynamic industry, as with businesses in any sector, each fintech is on its own journey and will have different needs based on its short and long-term goal.
What with unique and original propositions being very common within fintech, this focus on tailoring partnerships according to need becomes even more significant within our industry. It is for this reason that we recently commissioned independent research to understand the outsourcing partnerships that are fuelling fintech growth across Europe.
Within a recent Moorwand report, Specialists vs. Generalists, we discovered that outsourcing is critical to fintech success, and there were three main reasons why fintechs choose to do so.
Across the industry we are seeing the 'rebundling' of financial services, where fintechs who have worked hard to establish a customer base often seek partnerships with third party providers to expand the scope of their offering and keep customers engaged without having to dedicate time to these new products or services.
Firstly, scale. Businesses understand that as the fintech industry matures, collaboration has become the new competition as they can't do everything themselves and move at lightning speed simultaneously. Secondly, expansion. Finally, we discovered that fintechs chose to outsource to ensure they are being compliant with industry regulations.
As the industry becomes more visible and thus scrutinised by regulators, effectively outsourcing compliance to licensed third parties allows fintechs to focus more on strategic decision-making internally.
So, to address the question at-hand – when you've decided to outsource, should you work with a variety of specialist fintech partners, or work with a jack-of-all-trades?
Fintechs who took part in the study seemed to favour either specialists or 'jacks-of-all-trades' depending on how long they'd been established.
Fintechs above the age of five years – those that had 'been there and done that', compared to those in their earlier stages of business preferred working with specialists and said that if they could go back in time, they would've used specialist partners to begin with.
This is likely linked to fintechs outgrowing the white label solutions often offered by a jack-of-all-trades, in favour of bespoke and more developed offerings by specialist partners who help drive long-term growth and differentiation among peers.
Additionally, fintechs using specialists have seen their businesses grow by 19% – which based on the average annual turnover of respondents, £22.23 million- amounts to nearly £1m more revenue for fintechs who use them; compared with those who use generalist partners.
Generalists, or 'jack-of-all-trade', providers definitely have an important role to play as they often cater to those early-stage start-ups who are developing their identity and often do not fully understand what they need or want in a partner.
Typically, after the six-month milestone, as founding teams mature and begin to understand the operations behind owning a fintech business, they 'lift the bonnet' on their partner. It is at this stage that they often realise that they have outgrown the offering. Alternatively, working with specialist providers means managing more relationships but when it comes to scaling your business, having the right value chain is important.
It isn't surprising to me that most fintechs, according to the study, plan to use specialist providers when they next change their outsourcing partner, especially if they have been operating with a diluted version of their vision through a white label solution.
Outsourcing is the lifeblood of successful fintechs, and though a 'jack-of-all-trades' has a time and a place, it's clear that specialists are better partners to help your business take flight.