BIN Sponsorship: What is it and how could it benefit my business?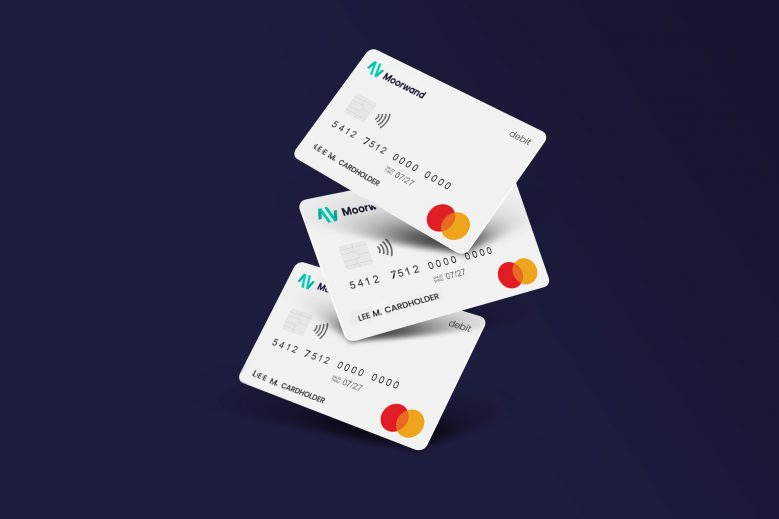 What is BIN Sponsorship?
Let's start by looking at the two words:
BIN stands for Banking Identification Number. The Banking Identification Number refers to the initial set of four – six numbers within the long card number shown on the front of a payment card. This set of numbers helps to identify the institution that issues the card, and is really important for making it easier to match transactions to the issuer to ensure a smooth customer journey. If you want to understand who issued the card used to make a payment? Look at the BIN.
Sponsorship refers to the relationship the client and issuer of the BIN have. The issuer providing the BIN is a direct scheme member of one or many of the major card schemes (Mastercard, Visa, UPI etc) and has joined the card scheme as a member so they can 'sponsor' their clients to use scheme approved BINs and account ranges.
So how could BIN Sponsorship help my card product?
BIN Sponsorship is a quick alternative for companies looking to build a scalable payments product and get their proposition to market, without having to get a direct scheme membership with the major schemes (Mastercard, Visa etc).
BIN sponsors are specialist payment solution providers that work by issuing BIN ranges to enable companies wishing to offer payments solutions to their customers.
Working with a principal scheme member like Moorwand ensures that your programme adheres to the Scheme rules and regulatory requirements.
Moorwand guides you through the BIN setup process, performs the scheme and regulatory reporting, performs compliance as an ongoing task, all to help you deliver a compelling programme – rapidly and in accordance with scheme and regulatory requirements.
Who else uses BIN Sponsorship?
BIN Sponsorship is used by businesses globally, in particular, in the fast-moving fintech space. An example of a company using BIN Sponsorship is Stocard, the Germany-based fintech, who announced in 2020 that it had selected Moorwand to provide issuing BIN Sponsorship services in the UK, France, Germany, Netherlands, and Italy. Stocard has over 50 million customers globally, but they need a payment solution provider to provide BIN Sponsorship as they are not a direct scheme member. By partnering with Moorwand to provide a virtual card linked to its mobile wallet, Stocard users can have the best of both worlds.
So what makes Moorwand different?
We recently published a piece of research looking at specialist payment providers vs generalist providers and within our key discoveries we found that fintech businesses spend almost a fifth of their budgets on outsourcing and partnerships, with issuing being top of the list for outsourced services. Because of this, we believe in making sure any budget you put to issuing cards to your customers is money well spent. Our vision is to transform payments compliance from an inhibitor into an enabler of innovation for our clients. We don't think it has to be complicated, so we provide specialist expertise to help you create the best fintech products. Our legal and payments experience make us uniquely placed to support our clients to understand the impact of regulations, whilst we anticipate the next wave of innovation before it breaks.